Removing the login header in HCL DX for anonymous users
While many HCL DX Portal sites contain their own login button, by default, any HCL DX Portal will show a login header (including the HCL Logo).

I was a bit surprised that a Google search on how to remove this header, didn't immediately gave me the result I was looking for, so I decided to write this short blog article on how to do it.
It's called the "Toolbar"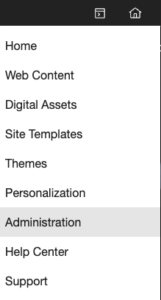 To easier find what you're looking for, it helps to know what it's called. This login header is called the "Toolbar" within HCL DX. To remove it, you start by logging in as an administrator in the portal. Then, from the applications menu, you go to Administration. From there you go to "Site Management" (this depends a bit on the version of HCL DX that you're running. It could also be that you click on the wrench symbol to open portal administration and then select "Manage pages").
In this screen, search for 'toolbar' and then open the page permissions for the ibm.portal.Toolbar.
You will see the Resource Permissions screen. Click the 'edit role' symbol for the "User".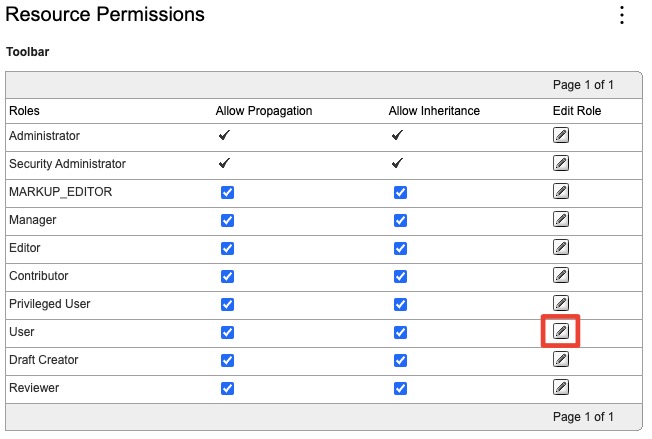 To remove the toolbar for anonymous users, simply click the "Delete Member from Role" symbol and confirm that you really want to do this.

That's it. If you go to the anonymous portal link for your portal, you'll see that the login header is now gone.